WELCOME TO AIRCARE TECHNOLOGIES INDIA PVT. LTD.
Aircare Technologies India Pvt. Ltd. is a reputed company for providing project design, execution, sales & service network for all type of Air Conditioning including VRV, Chillers, Ductables and Room Air Conditioning. We have our network of sales team and service centers in and around the city to reach at any location the fastest way possible. We are delighted to introduce ourselves as one of the emerging company in HVAC field for comfort providing solutions. Our ultimate aim is to provide: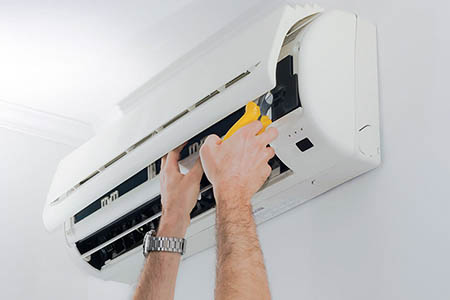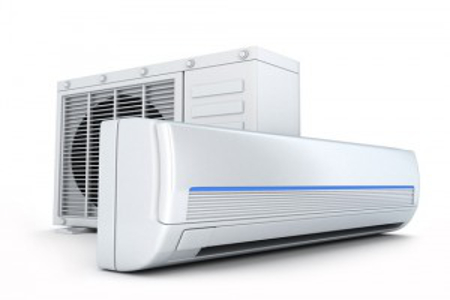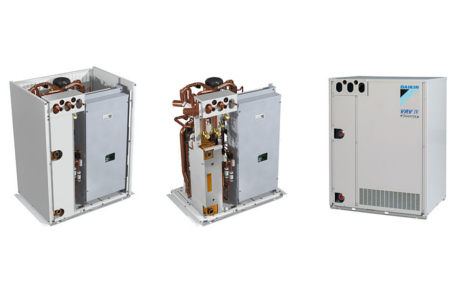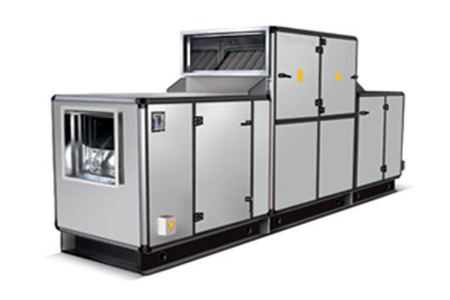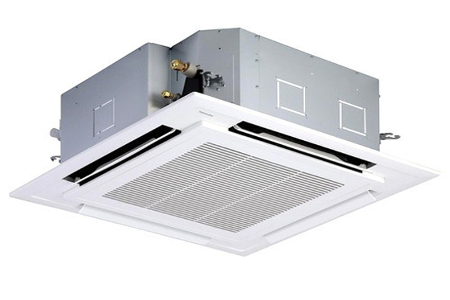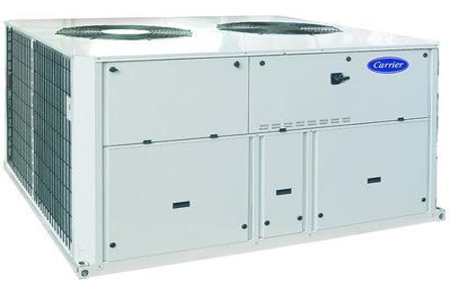 ABOUT FOUNDER
Aircare Technologies Private Limited has a formidable strength of over 200 workforce, both technical and office staff. While Mr. John Rebello himself is the Managing Director of the company, his wife Violet and Ivan D'Souza are the Directors.
When asked about his secret of success, Mr. John Rebello says that 'hard work, dedication, honesty and patience' are the four words that one can through the hard days that he had to face in the initial period of his business. In 1993 Mr. John Rebello started with small venture called "Rebello Engineering Company", where he commenced his business with Assembling of Air conditioner. In 1994 Rebello Engineering Company, was offered the dealership in sales and service of ACs by the world famous Carrier Aircon Company. Thereafter the venture had to give up assembling of ACs and had started dealing exclusively with the sale and service of Carrier ACs. However, in 1999, when Mr. John Rebello ventured into multi-brand AC products, the Carrier Aircon insisted on exclusivity conditions that prompted Mr. Rebello to close down "Rebello Engineering Company" and lay foundation of the Aircare Engineers Private Limited.
The major activities of Aircare Technologies Pvt Ltd. consist of, retailing of ACs at showrooms with proper guidance to individual customers; carrying on larger projects of HVAC through architects and consultants; and distribution of ACs to small dealers and helping the small workshop owners to survive in business.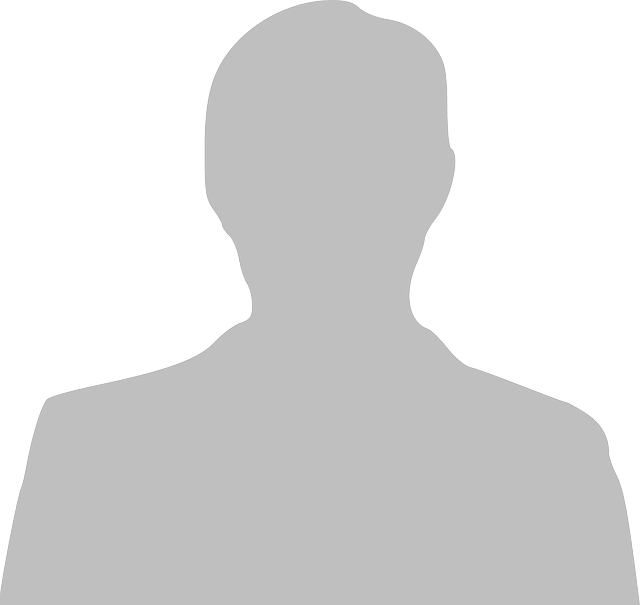 AIRCARE TEAM
Aircare today has steadily grown to the size of nearly 200+ members working for a common cause of keeping our clients comfortable at every level.
STRATERGY
Value addition through optimizations in design
Best in class project management